Chris Caballero is an award winning real estate professional who has sold over 750 properties across the U.S. and represented over 500 clients in the span of 21+ years in the real estate game. As a seasoned pro, he talks about the importance of having proper marketing brochures to sell your home.
Testimonials
Chris was the listing broker on a particularly difficult transaction involving the sale of contaminated property. He procured a buyer on terms acceptable to the seller which allowed the seller to finally enjoy his Golden Years with some peace of mind. Chris exhibited a high degree of competence on that transaction.
Don Nanny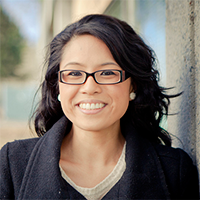 I would like to congratulate you on your professionalism and recent success on our transaction. You performed with diligence and conscientiousness throughout the effort....
Shelley Maren
In this day and age of broken agreements and lawsuits, it is refreshing to deal with someone whose word can be trusted and whose handshake is as good as any contract.
Charles Miller
Our Agents
Recently Listed Properties